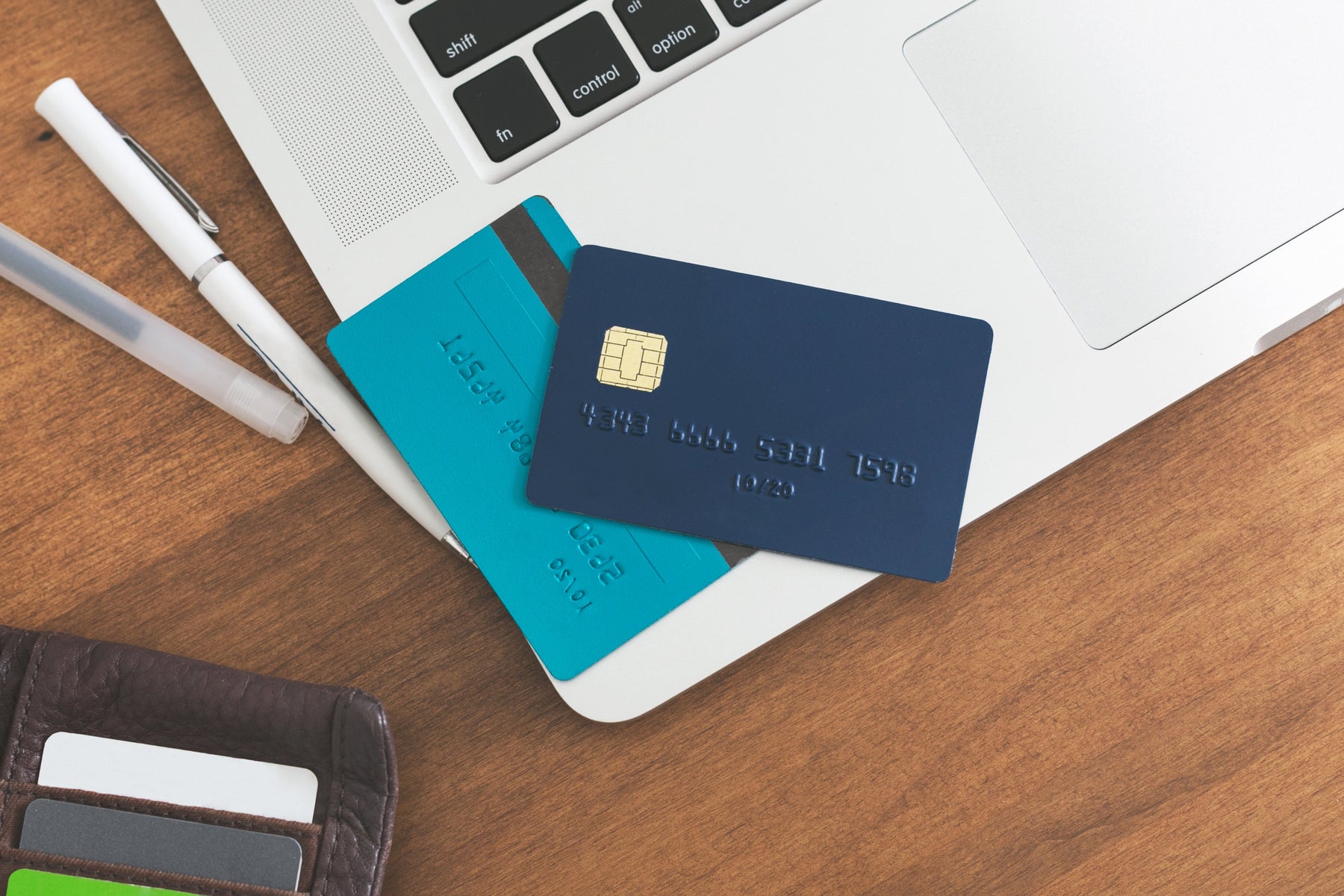 Would you like a discount?
This week we have introduced a new discount structure which simply is the more you buy the bigger the savings. 
We are still offering free delivery on orders over £50.00. 
Discounts kick in from £75.00 upwards. 
Start saving today. Remember if you order by 2pm we will dispatch the same day.