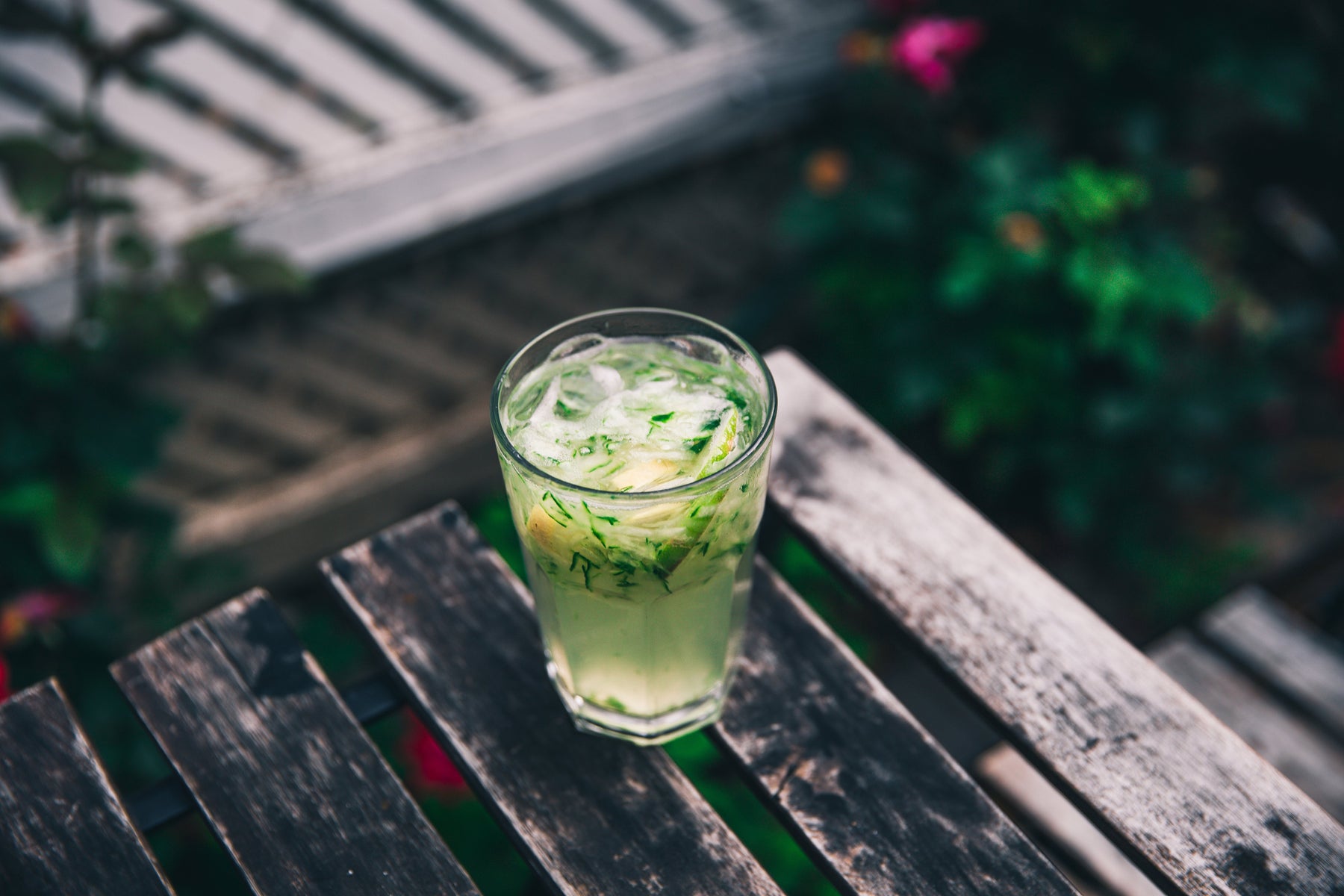 Here comes the sun....
As we approach May we have the makings of some great times ahead. 
A splash of sunshine, a mixing of friends (rule of 6 still applies) and the smell of BBQ's, life is treating us to a little bit of what we are used to and here at Dukes Valley we can't wait. Especially as we are treated to 2, yes 2 Bank Holidays in May! 
So dust off the BBQ utensils and start planning ahead. Take a look at our Compostable Tableware Range  we have it all. Cutlery , Plates & Bowls, Napkins to name a few. All of which can go in your garden waste! 
Remember if you order by 2pm your order will dispatched the same day.