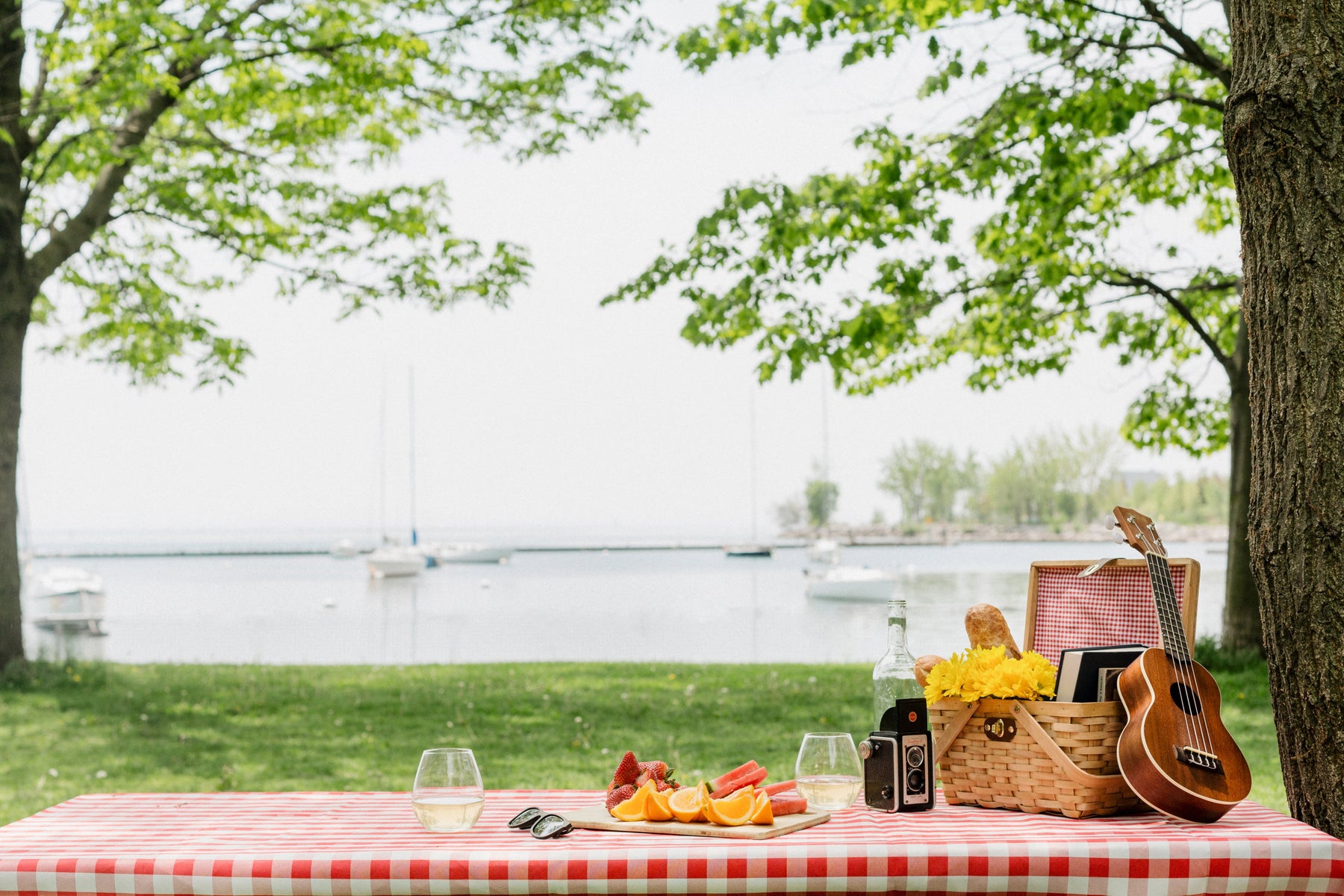 Ready for Rule of Six outdoors?
With 6 people being able to meet outside form March 29th. We have curated your favourite glasses in Six Pack Specials for meeting outdoors with your nearest and dearest. 
The collection includes:
Margarita Cocktail Pack for 6. 
Don't forget order by 2pm and we will dispatch the same day.