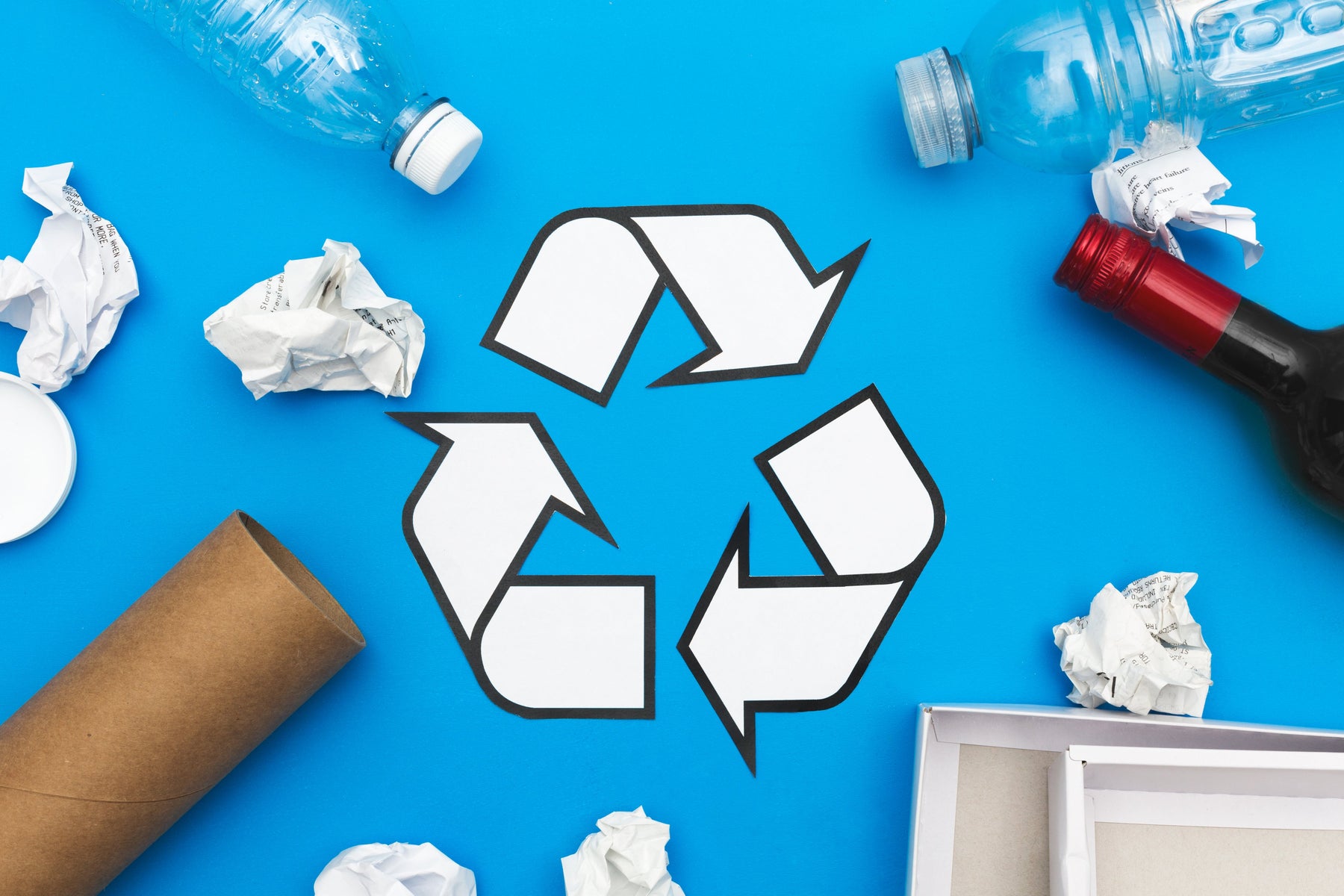 Recycled plastic pint glasses. Keeping the plastic in the loop.
What is great about our rPET pint glasses  is that they are made with 50% recycled plastic and because they are PET, this plastic can be recycled over and over again. This is why so many of the drinks companies are now using rPET too. 
And there is more good news: Plastic pint glasses made from rPET are high quality. They have good clarity and will not shatter or crack, which gives high user acceptability and helps with approval for use in outdoor locations.
Key Facts: 
• Environmentally friendly (contains 50% recycled plastic and is additionally recyclable)
• Clear high quality plastic
• Shatterproof
• Easily recyclable: Because this glass is made from a single type of uncoloured plastic, it can easily be recycled. Avoid putting it in a general waste bin if recycling is available.