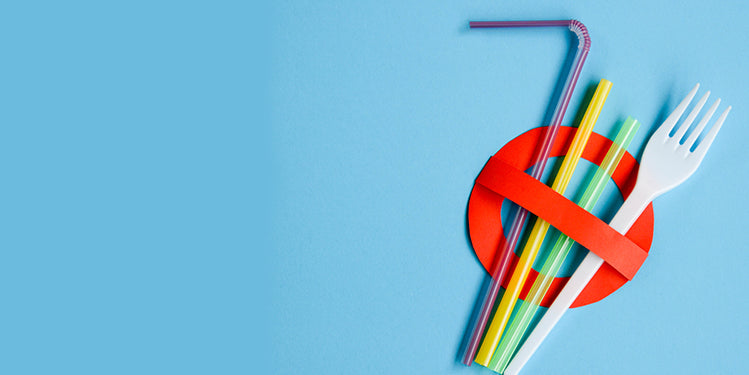 Single Use Plastic Ban, the facts.
 From 1 October 2023 businesses must no longer supply, sell or offer certain single-use plastic items in England.
Here at Dukes Valley we have been phasing out our single use plastic cutlery, and we made the decision to stop selling single use plastic plates and bowls a few years back now as we felt our eco-friendly plates and bowls were a better product to offer, and a more sustainable option. We have also found these are a more popular choice for our customers. 
Here is a list of items that are set to be banned in October 2023.
Single use plates, trays, bowls 

Single use cutlery 

Polystyrene cups 
Polystyrene takeaway containers. 
As you may notice a number of our glasses and cups are made of polystyrene but these are not facing the ban, its is only expanded polystyrene (similar to foam) which is set for the ban. 
Our polystyrene glasses are made of crystal polystyrene, this is a clear brittle material which can be easily recycled. 
All single use plastic items sold by Dukes Valley from the 1st October will be made of materials that can be recycled and are outside of the ban. 
Not forgetting our extensive range of reusable plastics glasses and tableware.