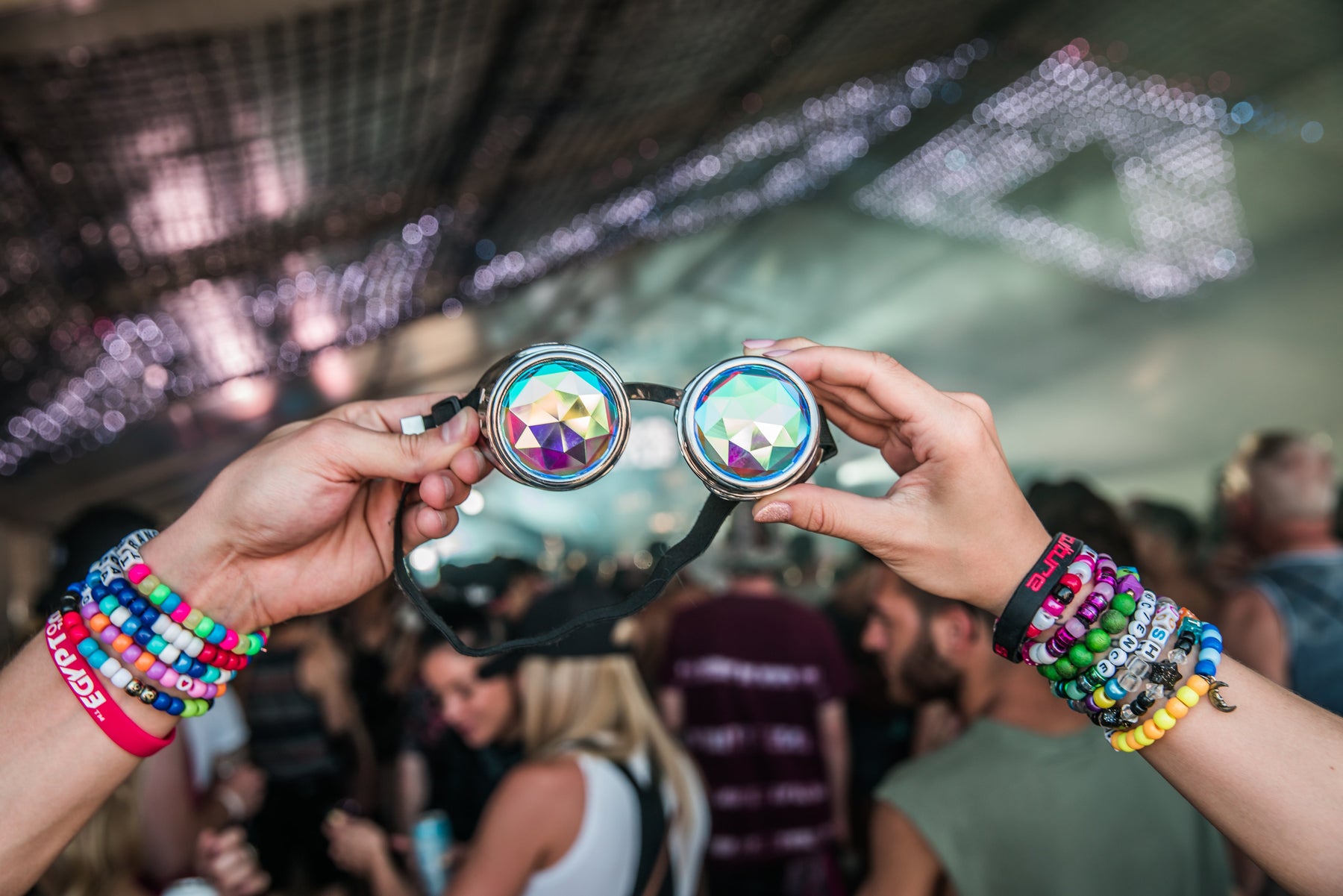 Large events, let's go!
With 'Freedom Day' fast approaching there is (cautious) excitement building here at Dukes Valley. This week it has been great to speak to our loyal returning customers who sadly had shut their doors at the start of the pandemic. 
With large events and nightclubs given the go ahead we are looking forward to what the summer has in store. 
It has been great to see Taste Festival up and running and spotting lots of our products on many of the stands, it looked like a great success. 
We have seen lots of disposable beer, wine and champagne glasses as well as our reusable glasses loaded up on our trucks this week, also lots of printing jobs heading to our nominated printers to make our products look even better!
So whether its a music festival, nightclub or generally just being out and about we hope you have a great time and stay safe.
It has been an incredibly hard 15 months for the industry we are in and it is an industry we love, we look forward to sharing it with you. 
Remember if you order by 2pm we will dispatch the same day.