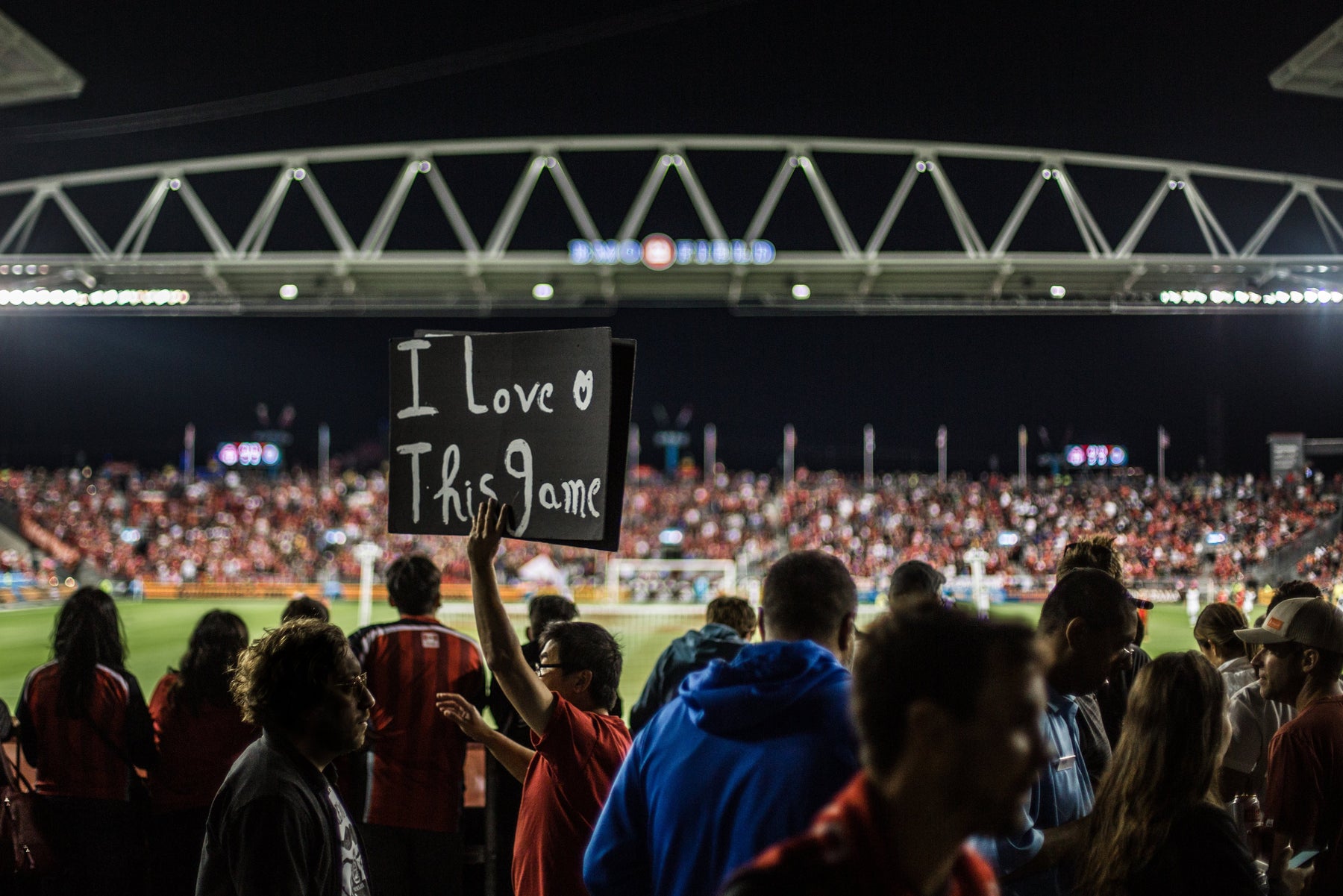 The Summer of Sport is upon us.
Here at Dukes Valley we are really excited about the upcoming sporting competitions starting this month, albeit a year later than planned!
Starting with Euro 2020 (2021) starting this Friday June 11th. We can't guarantee that football is coming home (surely not 40 more years of hurt!) but what we can guarantee is that we will be cheering on the home nations throughout the competitions. 
We also have the 2020 Olympic Games (2021) hopefully there will be a few gold medals making their way back on our shores later on in the summer.
With the weather finally looking drier and warmer, gardens, pub gardens and outside generally is the place to be. With that in mind why not purchase some reusable glasses to save on breakages or how about some disposable tableware to save the washing up so you can spend more time in the sunshine and not in the kitchen. 
If you are having a larger event (come on Boris!!!) and will be showing the games we have a very competitive range of disposable beer glasses . 
We now have volume discounts so the more you buy the more you save at checkout. 
Remember if you order by 2pm your order will be dispatched the same day. 
Finally, enjoy the weather and the games!