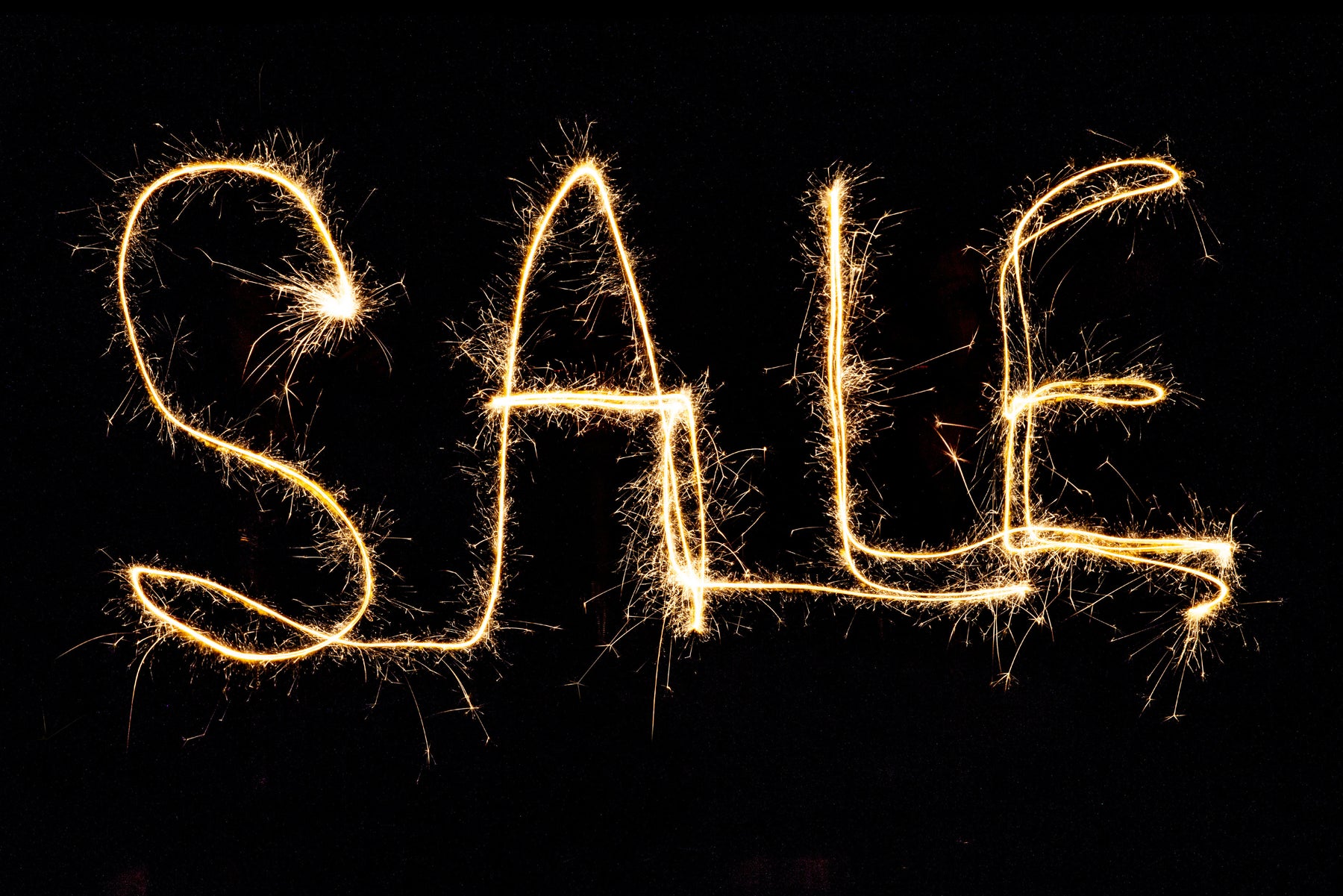 Recyclable and Compostable Paper Cups.
Buy today and save 44%
Recyclable and Compostable Paper Cups. 
Until now, the plastic liner has been fundamental to a paper cup's construction - it is what sticks the cup together and stops the fibreboard absorbing the drink and disintegrating. These linerless cups achieve the same thing by using a latex-based spray-on coating that enables the cup to function long enough to be usable but not so long as to preserve the cup when being pulped. This means that these cups can be recycled directly with paper and card, and the valuable cellulose fibres can be reclaimed to make more fibre-based products, before eventually breaking down in to a natural biomass. 
They are amazing! A fantastic advance on everything that has come before and a really important product for reducing our use of single-use plastic.