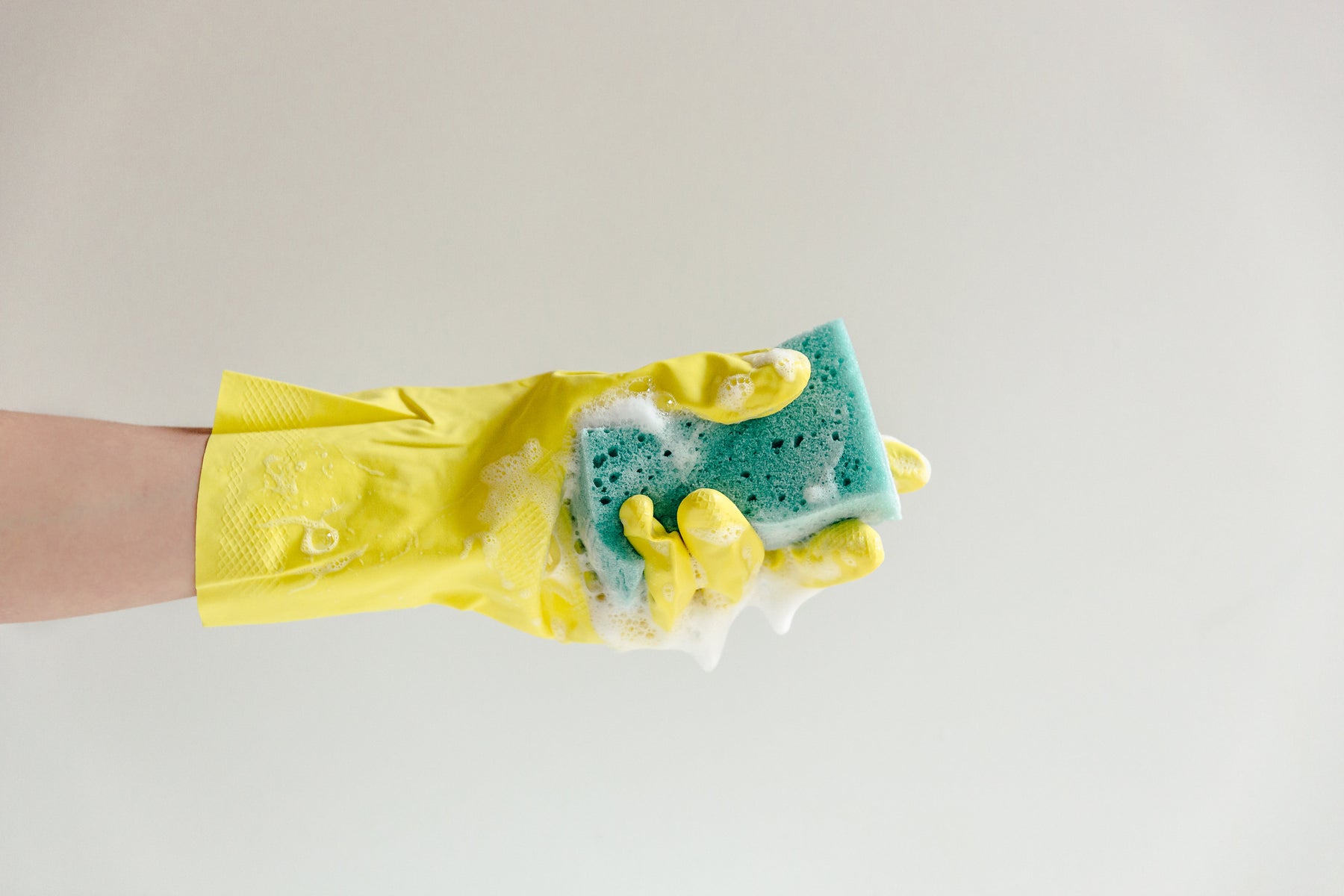 Caring for your Polycarbonate Glasses
Here are some great tips, do's and don't to keep your polycarbonate glasses looking tip top!
Washing
Polycarbonate glasses can be cleaned by:
Hand washing
Dishwashers/Glass Washers 
Sterilising sinks (max temp 85oc)
Maximum dishwasher temperatures should be 60-65oc for the wash and 70-80oc for the rinse. Higher temperatures may cause deterioration of the material. 
Washing in hot soapy water should prevent any build up or discolouration. 
Sterilising fluid may be used to remove discolouration. 
Do Not use bactericidal detergents when washing polycarbonate drink & tableware as this may cause deterioration of the material. 
It is essential that your detergent and rinse aids are compatible with polycarbonate and that correct dosages are used. Using too much or leaving tableware to soak for too long periods can shorten the life of the products. 
DO'S
Polycarbonate is microwave safe for reheating, but not for cooking food. 
Wash thoroughly before use. 
Polycarbonate is safe in commercial dishwashers. 
DON'TS 
Never place polycarbonate near or on direct heat, for example an electric or gas oven. 
Do not use bleach or abrasives of any kind i.e scouring pads, scourers, cleaning powders or liquids. 
Avoid contact with steam on a regular basis. Steam might weaken polycarbonate and might cause it to crack. 
To prevent scratching and damage do not overload your dishwasher rack.