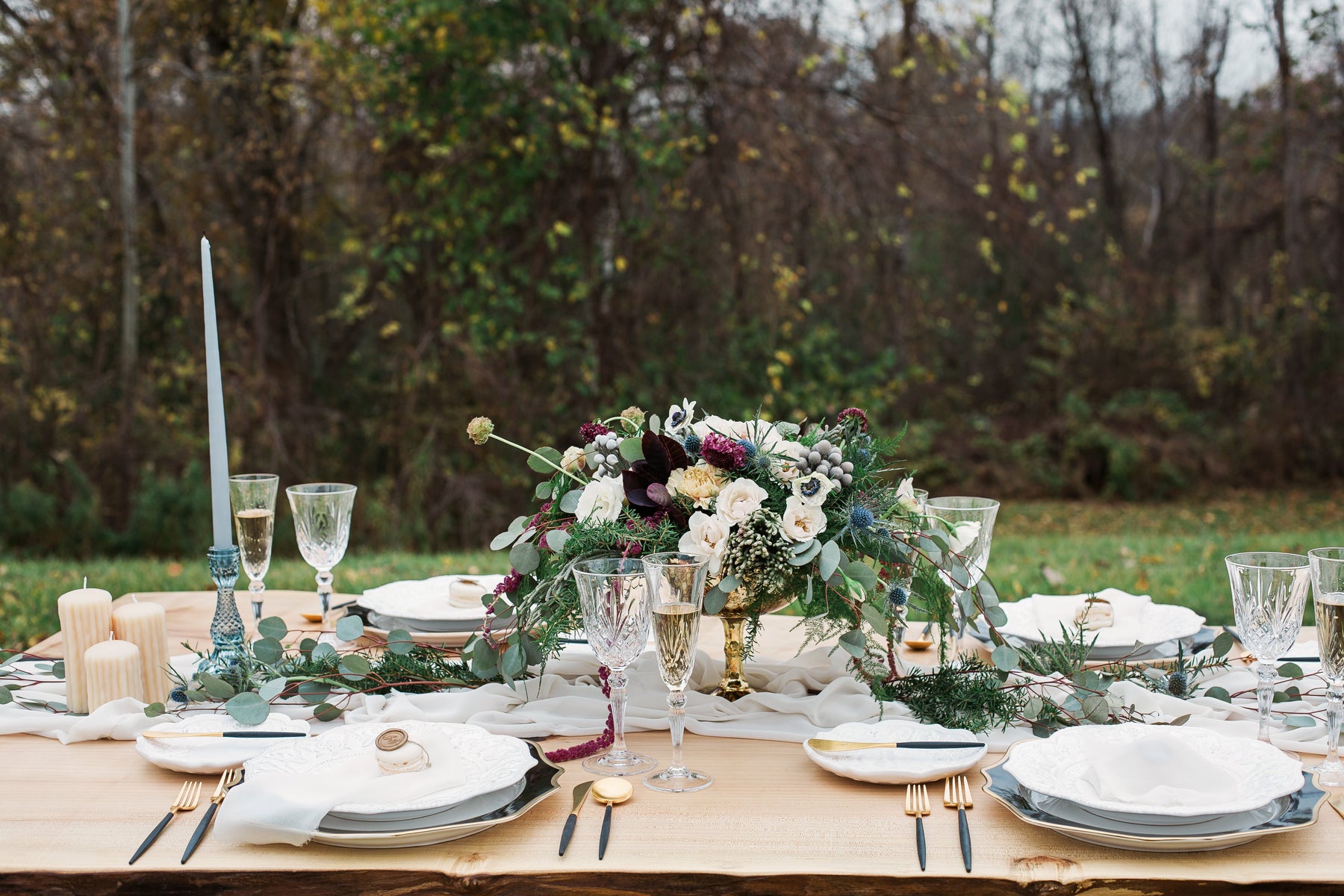 Which type of glass is best for my event?
Recyclable, re-usable or disposable: what glasses do I need for my party?
When you are planning an event outdoors you'll want to serve drinks in convenient, non-breakable glassware. We have a range of plastic glassware, from Champagne flutes to cocktail glasses to shot glasses to pint jugs and tulips that will meet that need.
Good quality plastic glassware like ours will allow you to serve drinks in style. We stock glasses in classic shapes in crystal clear plastic so that your guests can enjoy the visual appeal of their drink.
There are three main choices of plastic glassware: recyclable, re-usable or disposable.
Should I use recyclable glasses at my event?
A really good way to reduce your environmental impact is to use products made from materials that can be used again and make sure they get recycled. Our recycling page will tell you more about the benefits of recycling plastic.
We recommend buying recyclable glasses made from only one type of material, as this makes your rubbish easier to sort. Some of our recyclable plastic partyware is made from PET (polyethylene terephthalate) or recycled PET (rPET). So when you buy recyclable plastic glassware from us, disposing of it is much easier. PET should be familiar from supermarket packaging. It makes lightweight, shatter-resistant glasses and it can be disposed of in most of the country's recycling schemes.
Recyclable plastic glasses reduce your environmental impact – as long as you do actually recycle them at the end of the event. This may mean negotiating with your venue or event planner and briefing your servers about what to do with used plastic glasses. And you can encourage guests to do the right thing with their empties by using signed recycling bins and glass collection points or even a deposit system.
Investigate our range of recyclable glassware.
Is recycled plastic glassware right for my event?
When you buy glassware made from recycled materials, you are closing the recycling loop because without a market for recycled goods, there is not much point recycling. Some of our recyclable products are made from rPET, which is recycled. If using recycled goods is important to you, let us know and we will find a glassware solution for you.
Should I buy re-useable plastic glasses?
Re-usable plastic glasses are an environmentally-friendly choice because they are not single-use. They are pricier than single-use glasses, but when you consider that some can be used 1000+ times, you might find the cost per use more reasonable. Our re-usable glasses will go safely through the dishwasher, too, so cleaning them is easy.
Re-useable glasses tend to have a more high-quality feel to them than other plastic glasses. Printed glasses make good wedding or party favours for your guests, so this might be an option to consider.
See our range of re-useable glassware.
Can I get compostable glassware?
We sell biodegradable tumblers made from PLA – a plastic resin made from corn starch. We're really pleased with the performance of this strong, clear material. Only an expert in plastics could tell the difference between tumblers made from PLA and the more common plastics.
PLA is a plant-derived plastic that is biodegradable. But it is important to note that PLA does not biodegrade like a banana skin. It will not degrade on your compost heap, in the sea, or as litter. To decompose, it requires temperatures more than fifty degrees – conditions that are only found at specialised commercial composters. You should not put PLA cups in recycling bins: they must be sent to a commercial composter with your food waste.
Explore our range of compostable glassware.
Are disposable glasses best for my party?
Disposable glasses are convenient because they can be thrown away at the end of the party without washing or sorting. They are less good for the environment than recyclable or re-usable plastic glassware. Here is our range of disposable glasses.
Deciding which plastic glassware to use at your event
Take some time to weigh up the different options for plastic glassware to ensure that you get the right partyware for your party. If you need some advice, please contact us and we will do our best to help.