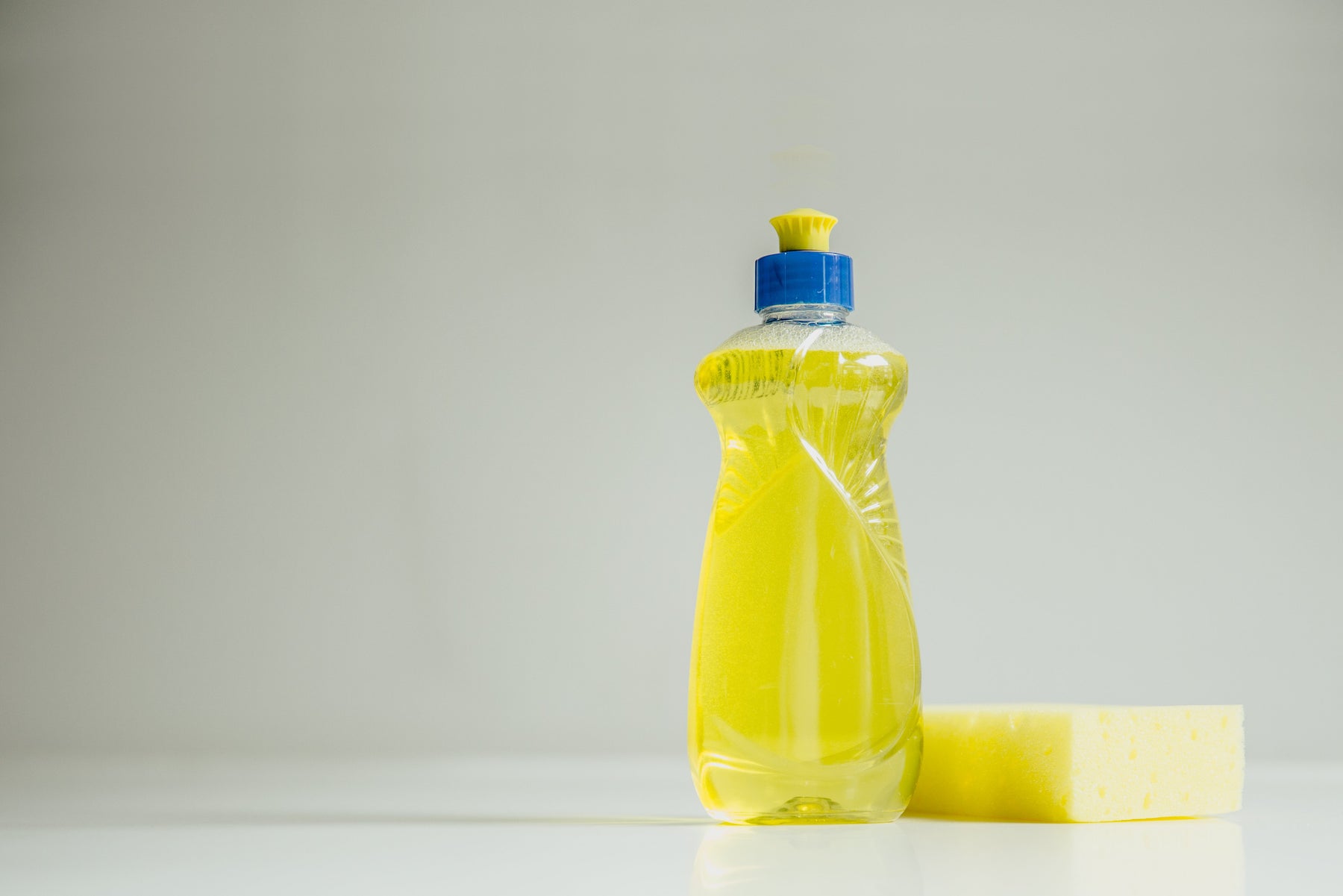 Caring for your re-usable glassware.
Caring for your re-usable glassware
Look after your re-usable glassware and it will serve you well for a long time
Re-usable glassware is an economical, stylish and environmentally-friendly choice. Our range of polycarbonate glassware includes glasses and barware for beer, cocktails, wine and Champagne and hot drinks. Re-useable plastic glassware is easy to care for and clean, too.
What is re-usable glassware made of?
Our reusable washable plastic glassware products are made from tough, unbreakable polycarbonate. They have a substantial, high-quality feel and they keep drinks cool because polycarbonate is a good insulator.
We also offer a 'tough' option, this is reusable polystyrene. This is a strong reusable clear plastic, similar to a CD case material. It can go through the dishwasher and can withstand up to 500 washes in a dishwasher. 
How do I clean re-usable plastic glasses?
Our washable polycarbonate glasses can be re-used up to 1,000 times. You can clean plastic glasses with a commercial ware-washing system or a domestic dishwasher. They can be cleaned up to 500 times in a glasswasher or dishwasher using a recognised detergent (Finish, for example) without showing degradation, but will continue to be usable even when they are in less than perfect condition. It is heat-resistant to 145C, so no need to worry about using the hottest setting.
You can handwash polycarbonate glassware using your normal washing-up liquid. Do not wash with any abrasive materials as this can scratch the glasses. 
How should I store polycarbonate glassware?
Polycarbonate glassware can be stored under normal environmental conditions. To make sure your plastic glasses are ready for use when you want them, keep them in a clean, dry spot and avoid storing them next to items with a strong smell – for example, spices.
Re-usable plastic cups are virtually unbreakable under normal use, but avoid stacking heavy items on top of them, and protect them from sharp impacts to ensure they last as long as possible.
Transporting plastic glassware
Polycarbonate partyware is a good solution if you need to bring your glassware to your guests. It is lightweight and robust, so it is easy to pack, load and transport. Our re-usable plastics are impact-resistant but avoid dropping or striking the boxes.
Is it legal for a pub to serve drinks in plastic glassware?
Re-usable plastic glassware is commonly used in pubs, bars and nightclubs, particularly those with a dance floor or an outside area. We sell reusable plastics that are CE marked with pint, half pint and shot measures for use in licensed premises. Some of our range is designed to be stackable – just ask if you need this.
Is polycarbonate glass food safe?
Our re-useable glassware is made from plastic that conforms to the Materials and Articles in Contact with Food (England) Regulations 2012. And we use polycarbonate of a grade that is approved by the (FDA), too. 
Should re-usable plastic partyware be recycled?
Polycarbonate is a high quality, sought-after plastic that is commonly accepted for recycling, so when your re-usable glassware reaches the end of its life it should be easy to dispose of it responsibly. You should check your local waste disposal arrangements to find out how to recycle polycarbonate.
Re-usable plastic glasses: stylish and sustainable
As you can see, plastic glasses designed for re-use represent an economical choice when you consider the cost per use. Drinks look great in them, and they are stylish enough to make your guests feel special. Explore the Dukes Valley range of re-useable glassware to learn more.